The Mozart Light is an undulating point-to-point trail race that starts at Fuschl am See and finishes in Salzburg. Starting in Fuschl am See, the route takes runners along the Fuschlsee and then winds it's way to Salzburg on undulating trails and passing sights like the Plötz Waterfall, before the route climbs up the Nockstein. After climbing the Nockstein, the route drops down as it heads back to Salzburg - but not before taking runners for a short and steep climb over the Kapuzinerberg. The route then heads down into Salzburg and finishes at Kapitelplatz.
A shuttle service is provided from Salzburg city center to Fuschl am See, the shuttle is free of charge for athletes. More information can be found in the race guide.
Next edition of the Mozart Light: 18/06/2022 at 11:00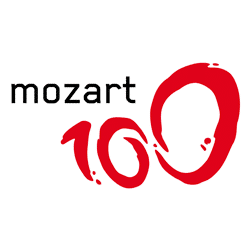 Check out the Mozart 100 website for more information and how to register for the race. Alternatively, head back to the race calendar to find more trail races in Austria.