Mozart 100: Mozart City Trail
The Mozart City Trail starts from Kapitelplatz in Salzburg and takes runners through and around the city on a looped course, taking in sights like the Hellbrunn Boulevard and the Salzach river. The route then climbs and gains 200 m as it takes runners over the Kapuzinerberg before heading back across the river to Kapitelplatz.
Next edition of the Mozart City Trail: 18/06/2022 at 10:00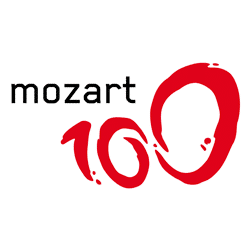 Check out the Mozart 100 website for more information and how to register for the race. Alternatively, head back to the race calendar to find more trail races in Austria.