Find your next trail race in Austria with our race calendar! Search by name or apply the filters to start planning your next trail race in Austria and see what the Austria has to offer. See date, distance, elevation gain and even if you can pick up some points for UTMB.
Please Note: We aim to keep the race calendar as correct as possible, but some dates are estimates if no official date has been given. Distances and routes are also subject to change. Always check the race website before signing up.
---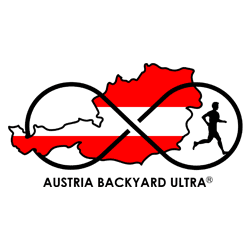 Big Dog´s Backyard Ultra Satellite Team Championships
...
No event found!